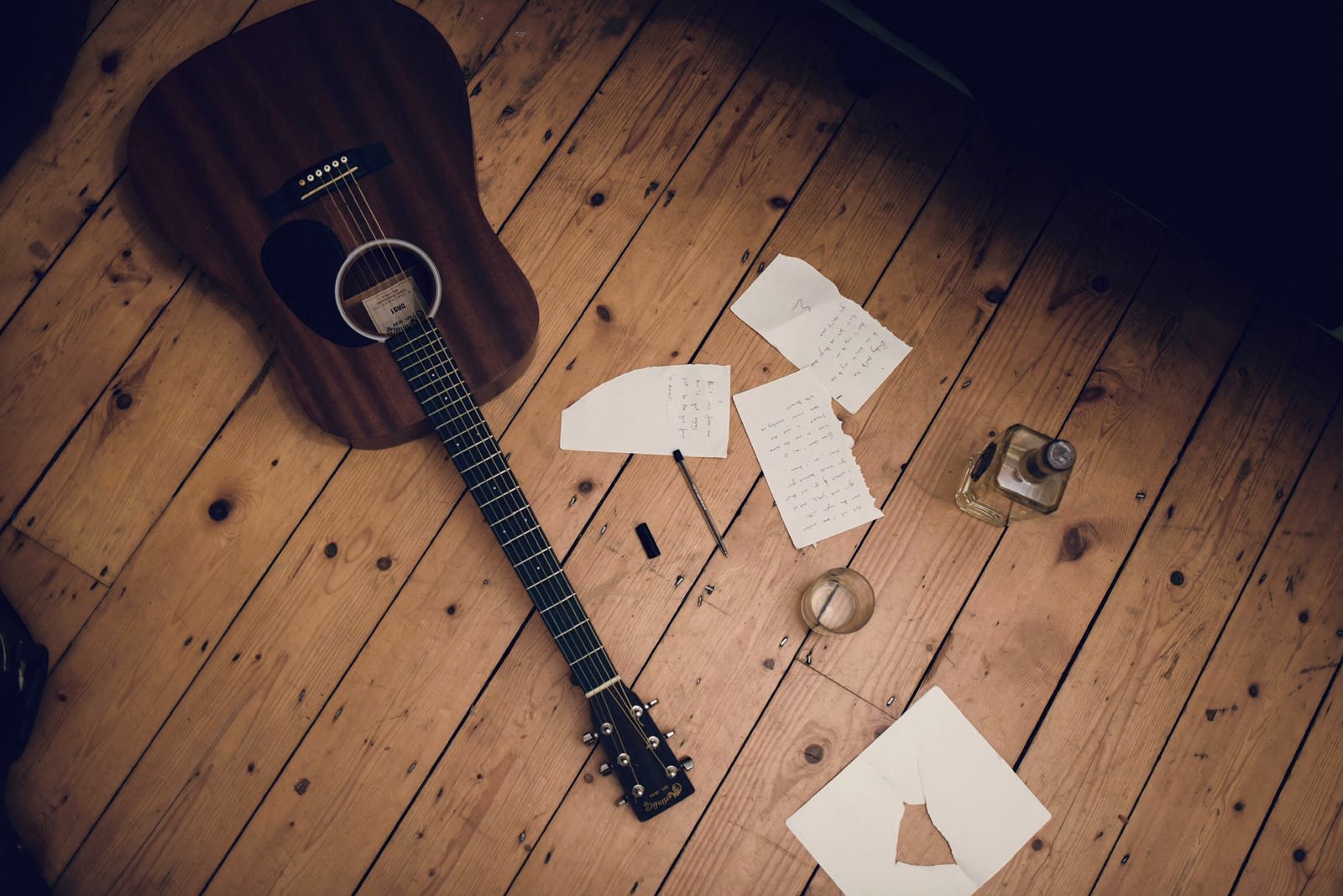 GIN & JAZZ
the new Single
March 15th 2019
Andy Jordan is a London based singer songwriter with a sound that blends Pop, Jazz, Blues, Soul and R&B.

Influenced by the likes of Chet Baker, Sam Cooke and Melody Gardot, Andy began writing and performing songs as a teenager and has had a love affair with music ever since.
A completely self-taught guitarist and singer, Andy's soulful vocals and heartfelt lyrics have been captivating listeners since the release of his debut EP, 'Geography', in 2014.
In 2019, he's taking things to a whole new level with the added benefit of a few more years' maturity, a new live band consisting of some of the top jazz and blues players around, and an incredible set of new songs showcasing his deep love of real Jazz and Soul.